Eslava was born as a symbol of liberty, brought into being the day after the Spanish attempted coup d'état on February 24th, 1981, a day in which the world had momentarily held its breath. Without fear, we decided to bring light to those dark nights. Known as 'Joy', we have been an icon of nighttime Madrid ever since, interwoven with the city's cultural history.
Today, building on the original soul of Joy, the Teatro Eslava is transformed into a new experience in the Spanish capital. An experience for those who believe that that nighttime is not a place, but an attitude, a means to continue the day, where darkness is filled with light.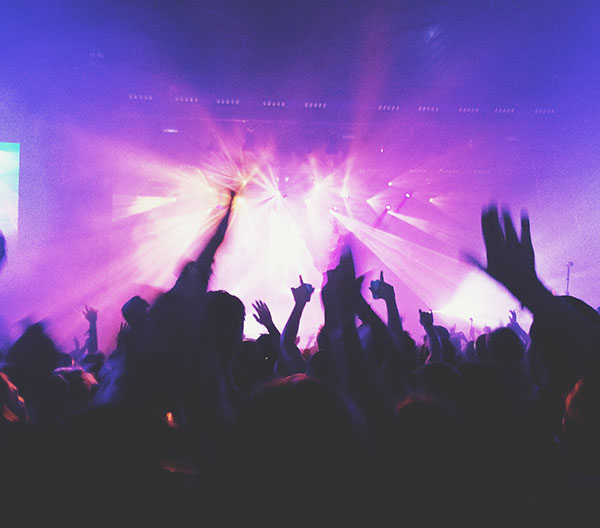 Teatro Eslava with its soul of Joy is transformed into a space in which to vibrate, delight in and unleash our deepest passions.
An experience of discovery, to witness the night stars illuminate the new city and the darkest hours, to allow renowned DJs and artists to add a note of art and colour to our souls.
Subscribe to our newsletter and keep up to date with all our experiences. You can unsubscribe at any time.