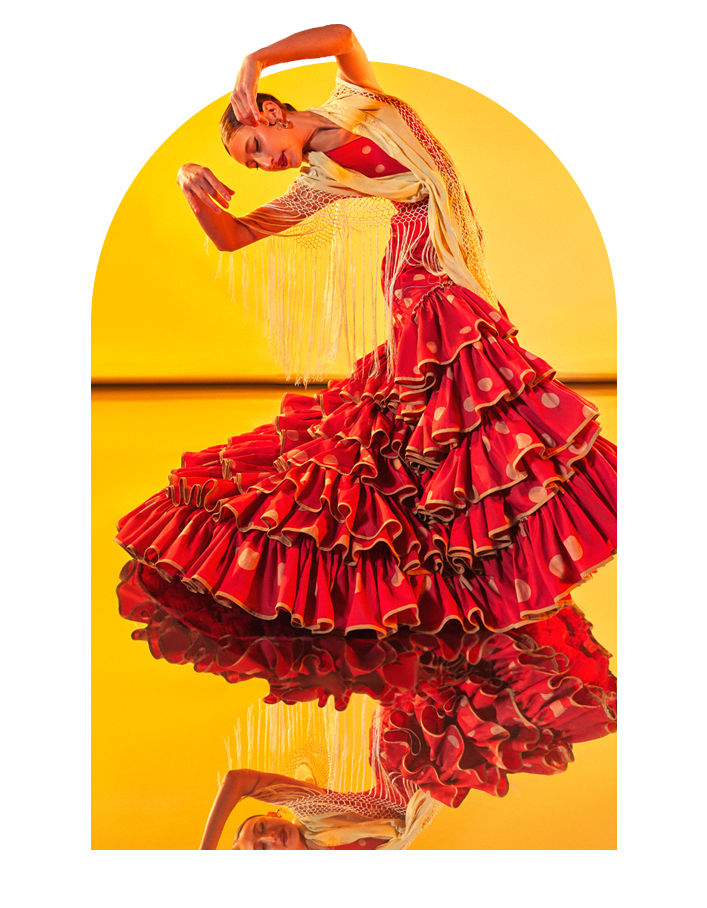 SHOW DINNER
Fridays and Saturdays from 8pm


Just like the Eslava, each and every one of us holds something inside, something we don't reveal, something we don't express, something nobody else knows.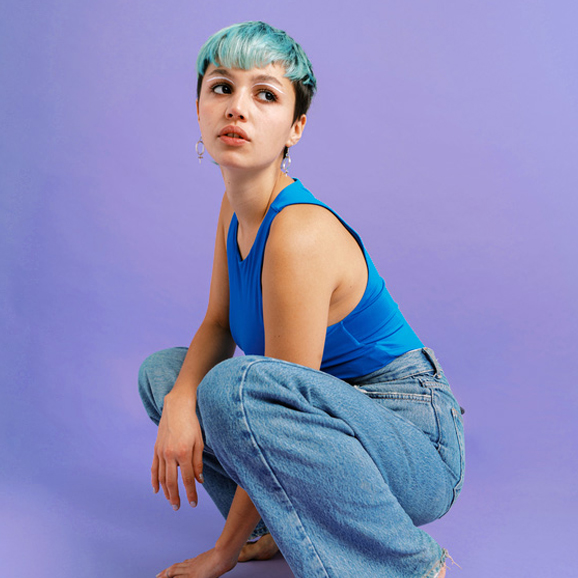 Here is the place where you can reveal your deepest self, and release your innermost passions
A space of vibrant experience, a door to your deepest passions, a place in which to unleash the best of you and thrill to our celebration, our gastronomy, our art and our people. A space, like you, full of contrasts and nuances, one that changes shape to let you be yourself.
Subscribe to our newsletter and keep up to date with all our experiences. You can unsubscribe at any time.
A theatre
that changes shape
Maybe it's because we surprised everyone with our arrival. Maybe it's because we've been hailed as indecent for doing what no one else did.